Chesneys – Special Materials Collection
A collection of rare and beautiful natural marbles for the manufacture of fireplaces.
Chesneys have assembled a selection of beautiful marbles in response to the growing popularity of rare and unusual materials in the design of fireplaces, The are  chosen carefully for their wide range of colour and striation, to form The Special materials Collection.
These marbles range in appearance from the jewel-rich tones of Breche de Vendomme and Anatolian Lilac to the timeless monochromatic hues of Pele Tigre and Turchino Striato.
As no two blocks of marble from the one quarry are ever the same. A fireplace commissioned from the Chesneys  Special Materials Collection will be both unique in its appearance and will provide a striking and sophisticated focus in the design of any room.
Any fire surround in the Chesneys range can be fabricated to order from these special materials.  Included (to the left) are a series of images of some of the more architectural designs that they offer. They provide an ideal canvass to display these beautiful materials.
Also included are images  of the stocked materials for which pricing is readily available.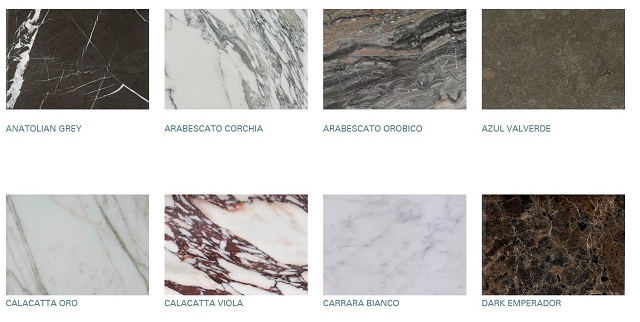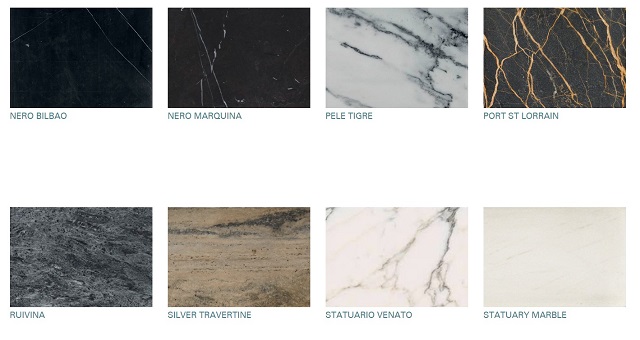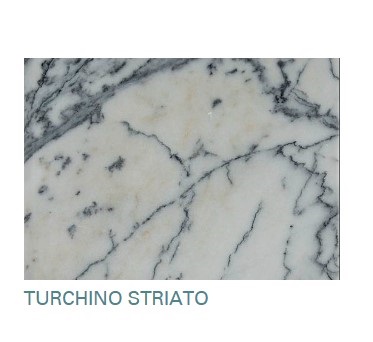 These are the materials that Chesneys work in and they are naturally beautiful. But please remember that every block of stone or marble is unique.  These images are only intended as a guide to the appearance of the material in question. From time to time some of the rarer marbles may not be available from the quarry so supply cannot always be guaranteed.
Materials requiring confirmation of availability and price